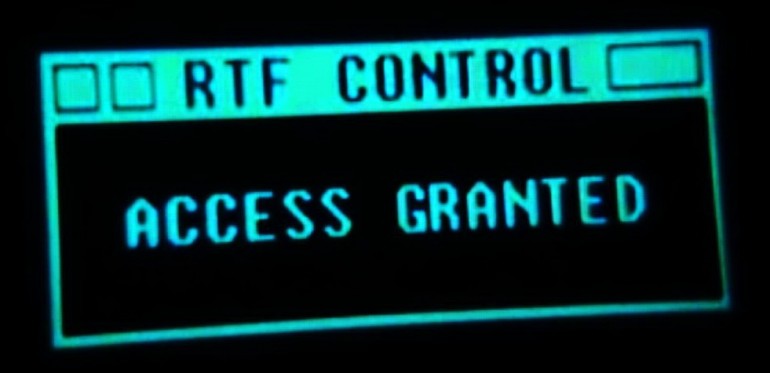 In einer realitätsgetreuen Test-Umgebung wollen wir den Ernstfall des Cyberkrieges  testen, Waffen ausbauen und Defensivmassnahmen entwickeln.
Bei diesem Capture The Flag Wettbewerb geht es darum Angriffs- sowie Verteidigungsstrategien auf digitaler Ebene  auszuprobieren.
Angreifen = Server des gegnerischen Teams hacken
Verteidigen = Eigenen Server absichern und gegenüber feindlichen Angriffen schützen.
Wer mit diversen Netzwerk-Services im Linux Umfeld vertraut ist möge sich bitte umgehend über die üblichen c-base communicationsstructuren zum Einsatz melden. Kommandierender Waffenoffizier ist teco.
http://ctf365.com
(das c-base deathmatch team cbdm liegt übrigens zu diesem ceitpunct auf platc 8 !  Gratulation, der Setcer)
Kommentare deaktiviert für Join the Cyber-Warfare!