After a great Developer Weekend around the Google Developer Day 2011,
this year the D-A-CH Google Developer Groups once again took full
charge and prepared the GDG DevFest Berlin. On 13th and 14th of
October 2012 developers interested in Google technologies will gather
at hackerspace c-base for a full weekend of exchange. The DevFest ist
combined with a V Hack Android Hackathon on Sunday. Find more info at
berlin.devfest.info and www.devfest.info/vhackandroid.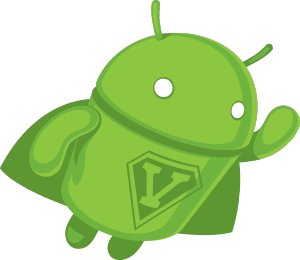 DevFest Berlin g+:http://gplus.to/DevFestBerlin
V Hack Android g+: http://gplus.to/VHackAndroidBerlin
The DevFest as G+ event: http://goo.gl/TfUDF
Kommentare deaktiviert für GDG DevFest & V Hack Android