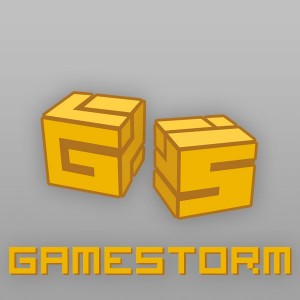 Diesmal hat sich das Gamestorm Berlin Team ein ganz spezielles Thema rausgesucht, um all die Writer, Leveldesigner, Artists, Hobbyautoren und ContentDesigner unter euch vor spannende Aufgaben zu stellen.
Das Thema lautet: "World Design".
Was genau passiert erfahrt ihr noch nicht, aber soviel sei schonmal verraten: wer bei Games besonders auf ausgefallene Settings, interessante Charaktere und clevere Stories steht, der ist hier genau richtig aufgehoben.
Der Gamestorm IX (Facebook) findet diesmal bei uns an Bord statt, fängt um 12:30 an und geht circa bis 17 Uhr. Danach können wir gemeinsam an der Bar mit einem kühlen Bier in der Hand den Abend ausklingen lassen.
English:
Gamestorm IX is coming and the new topic will be: "World Design". This time its all about crazy settings, cool characters, well-thought plots and mysterious places. If you love to create imaginary worlds then we've got just the right challenges for you!
The GameJam will be starting at c-base at 12:30 (12:30pm) and will last till about 17:00 (5 pm). Afterwards we'd love to end the evening with a cool beer and some interesting discussions at the bar.
Comments(2)