#STAYATHOME
Nrrddbeatz + Borderlands live stream
2020-04-18, Samstag, ab 20:00 Uhr: https://www.youtube.com/watch?v=3gCbkl-F9fw

brain von NrrdBeatz sendet heute ab 20:00 Uhr sein Signal live auf allen Grußfrequenzen von Board der abgestürzten Raumstation c-base unter Berlin. Bei uns erwartet euch eine muntere Mischung von Tech House bis Breakbeats.
Systemabsturz
2020-04-11, Samstag, ab 24:00 Uhr: https://di.c3voc.de/fahrplan

Angefangen wird mit 45 Minuten Datenschutzelektropunk und anschließend gibt es noch ein netzpolitisch angehauchtes DJ-Set um den Abend ausklingen zu lassen.
Penta-Game (jeden Donnerstag)
2020-04-09, Donnerstag, ab 19:00 Uhr – 22:00 Uhr.
Virtual session, chat and talk, and test the latest beta versions of online Pentagame implementations. Updates on the publishing progress, and general small talk about game mechanics in general.
https://jitsi.c-base.org/penta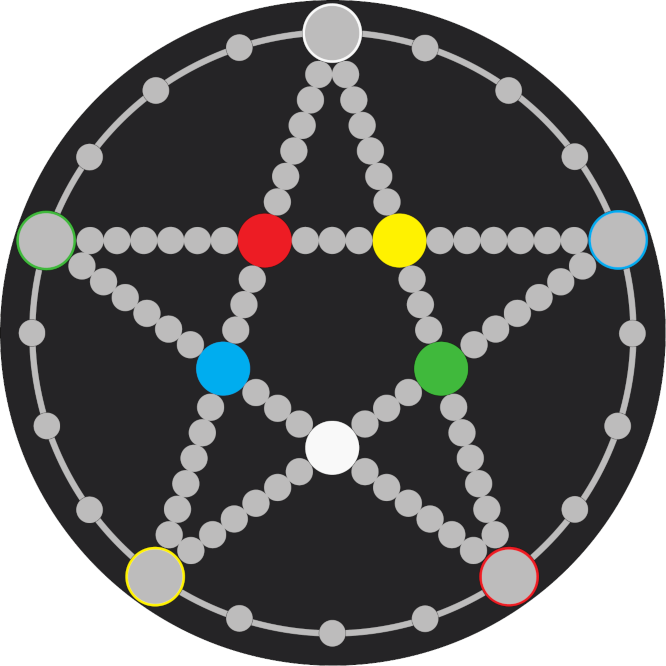 Kommentare deaktiviert für Virtual Events @ c-base