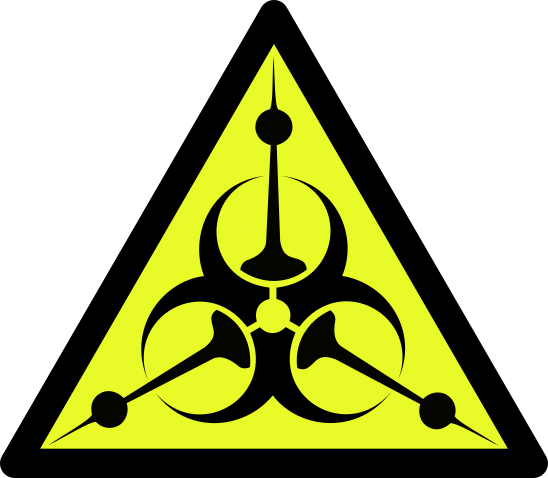 Let's start with the good news! The family name of the current pandemic virus (Coronaviridae) as well as the disease (COVID-19) caused by it both start with the letter "C". This makes us happy.
What makes us sad is that, in order to slow down the transmission of the virus, we need to shut down most of station services. This means in detail:
ALL EVENTS listed in the c-base calendar are CANCELLED until further notice.
c-base is CLOSED until further notice
please stay at home, use one of the methods mentioned below to stay in contact.
What virtual events and live-streams are happening?
Look at our list of virtual events and live-streams.
How do members stay in contact during the lock-down?
IRC: We meet in channel #c-base on freenode hackint.net. You can use this web-chat to connect.
Video chat: We provide a c-base Jitsi Meet server.
Audio chat: In addition to Jisti Meet, we now also have a Mumble server:
I have stuff stored at c-base. How do I get it back?
If you have personal things stored at c-base that you absolutely need, please coordinate with the cey members on the cey member's mailinglist.
Kommentare deaktiviert für c-base and the COVID-19 lock-down