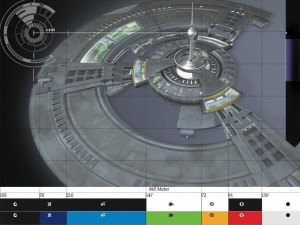 The Kickstarter campaign is over and we made it! Huge thanks to everyone!
27.6. 7:30 PM: Metastellar Music Invasion 1.1
Moldover and friends are invading our Mainhall for an evening of AWESOME. We'll kick off the evening with some music-tech workshops and then dive into an eclectic program of meta-stellar beats and melodies.
Free event! Donations are graciously welcomed and go to support c-base and the artists.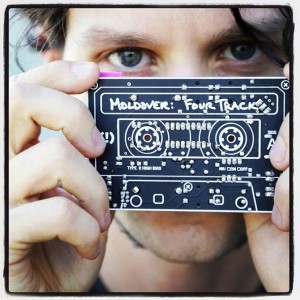 Timetable
7:30pm-9:00pm Workshops (see below)
9:00pm-2:00am Eclectic Demonstration with:
Eitch
Timo Preece
Alfred Ladylike
Moldover
Nonagon
…and more…
WORKSHOPS (7:30pm-9:00pm)
Moldover Makesmusic will premiere a sweet new presentation on how to create unique artworks by designing printed circuit boards. Learn about his Light Theremin CD case (https://youtu.be/T8UzSVFUIc0), The Voice Crusher USB/cassette instrument (https://youtu.be/bxhZDmq9tm8), and his new wearable LED Four Track Pendant.
Timo Preece will share his strategies for designing a custom live music performance setup (http://askaudiomag.com/articles/preparing-a-custom-live-music-performance-setup)
The official event page is at facebook (sorry 😉 ) (https://www.facebook.com/events/104533936553679/)
Kommentare deaktiviert für 27.6. 7:30 PM: Metastellar Music Invasion 1.1